Overgrown Baby
June 8, 2019

Ready To Eat Some Sexy Stepmom Pussy?
July 7, 2019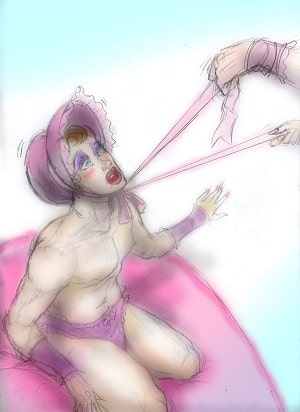 Have you ever called a Mommy before? Perhaps an Auntie, a babysitter, a naughty cousin? Maybe you have, and you know what it's like when you find one that is perfect for you, her voice silky in your ear while she describes in perfect detail what she would do to you. It could be how she would tease you, making you squirm with excitement at the thought of her soft hands gliding across you. Or do you prefer humiliation, squirming and blushing instead at the sting of embarrassment that you experience from just thinking about a dominant woman putting you in your place by whatever means necessary? And maybe you've never called at all, nervous about telling someone, even a stranger, the details of the secret fantasies and fetishes that might be running through your mind right now.  You should call, whether it's to that particular woman that says just the right thing, or to just get started to find out how much you would enjoy talking with someone. Call for your kinky (or not) phone sex, and I will help you whatever way I can!
Tawny
1-888-430-2010
Click Here to chat with a phone sex Mommy!
#phonesex #dominantwoman #kinkyfetish #mommy