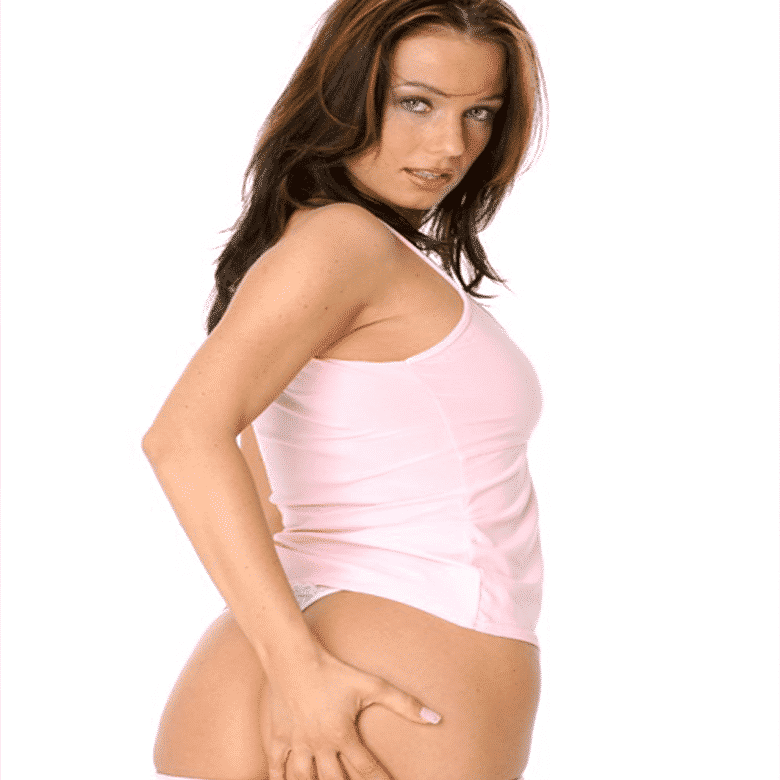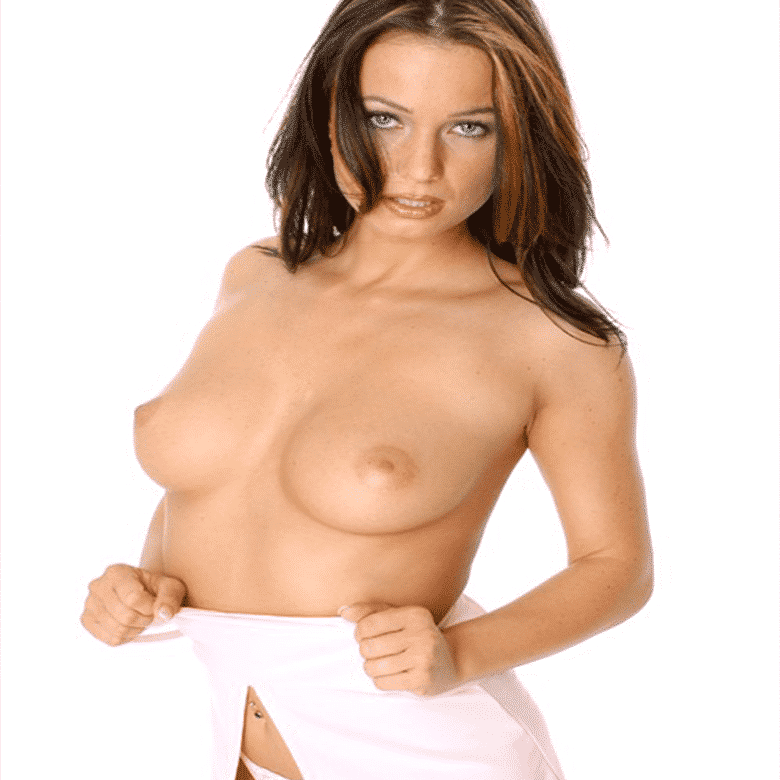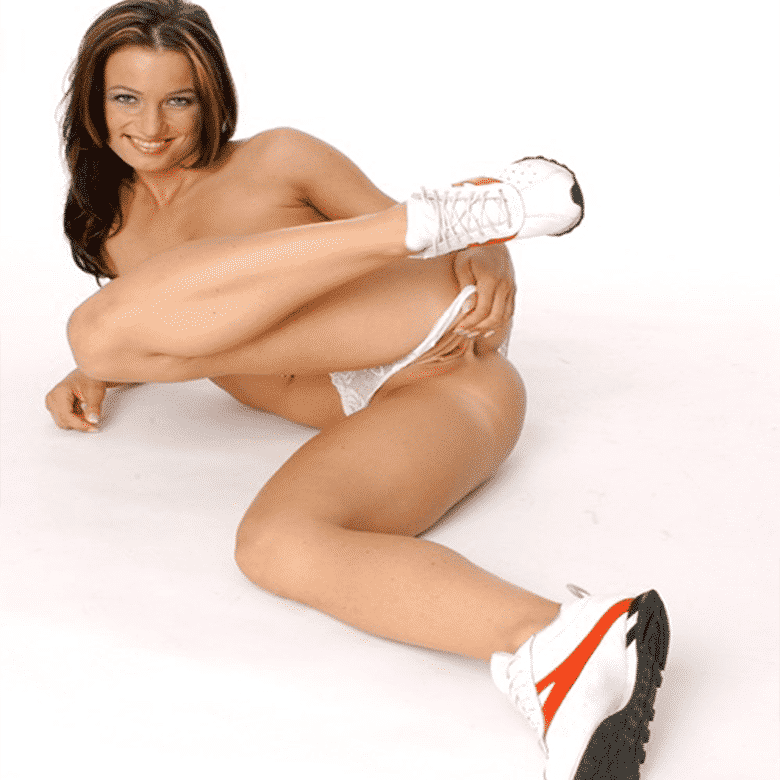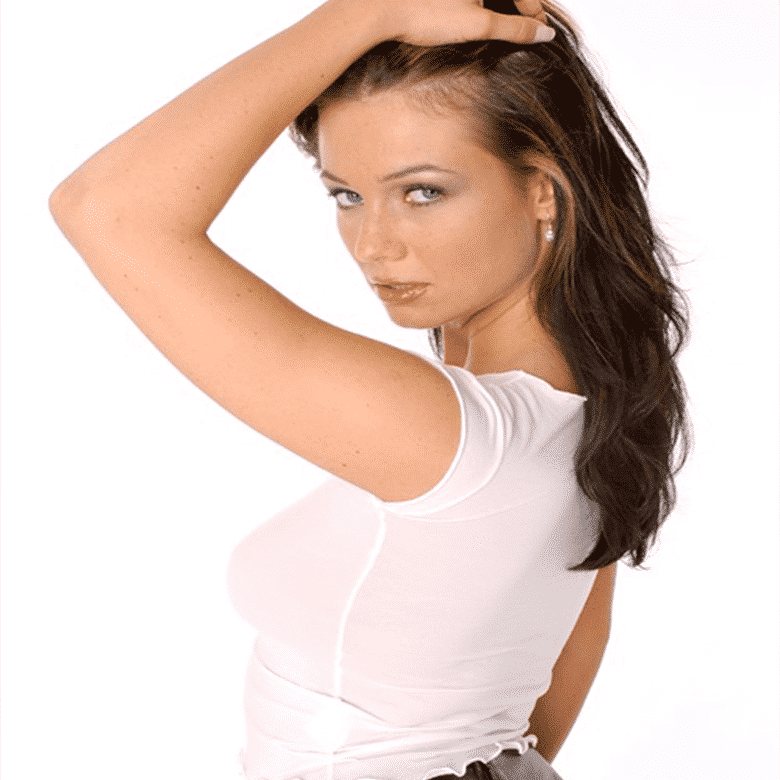 My Bio: 

     I know you were upset when Daddy went off and married a MUCH younger woman...but I think if you give me a chance, I can show you that having a sexy, slutty, wet and willing MILF for a step mother can be a lot of fun!

    I simply adore teaching innocent young virgins...seducing them by letting them get "accidental" glimpses of my shaved pussy when I walk around in nothing but a towel...giving them tight hugs and pressing my warm, soft tits against them...there's nothing I love more than a fine, hot young hardon poking into my hip when I give you a "motherly" kiss!

 I might just cocktease you, walking around in tight white shorts, bending over to let you stare at my bouncy tits or tight tanned ass. Maybe I'll let you listen in while I fuck your father, moaning louder and hotter because I know you're listening with one hand on your cock...and then crawl in bed with you afterwards and show you how wet I still am!

    Call me now, sweetie -- it'll be our little secret! Daddy doesn't have to know...


[fts_twitter twitter_name=@Mommy_Tawny tweets_count=2 cover_photo=yes stats_bar=yes show_retweets=yes show_replies=no]
Slutty MILF

Blowjobs & Facials

Virgin Sex Education

Slutty MILF
[contact-form-7 id="13877" title="Contact page"]
Diaper Emergency call 1 (888) 430-2010
April 18, 2022
Mommy is all about diaper domination and keeping your little butt in a pamper for mommy's enjoyment and pleasure.  Mommy likes to see you waddle around in your diaper, and that diaper is meant to be used.  A full diaper is a good diaper. Mommy likes diapers so much that sometimes mommy is a diapered milf just for the fun of it.  The crinkle of a diaper is music to mommy's ears.  Mommy will sit her diapered bottom on top of your diapered crotch and pee.  The warmth will spread, and mommy will grind down on your diaper, telling you to wet yourself as well. Mommy always has tons of diapers on hand, better to be prepared then be without.  Mommy loves diapering her little ones and then after making you soil it; mommy gets to change that dirty little butt.  Mommy has baby wipes, baby powder and a huge selection of cute adult diapers.  And mommy intends to use them all. Dommy mommies know exactly what their Abies need. And they also make sure their babies know who's boss, what mommy says… goes!  No arguments, no fussing or mommy will have to get mean.  And when mommy gets mean, that means some one's little butt is about to be turned a nice dark shade of red. Mommy will pull your diaper down and bend you over mommy's lap.  Then you will feel the crack of mommy's hand on your backside.  Mommy loves the feel of the sting as flesh smacks flesh.  Mommy rubs her tingling hand over your warm butt cheek, soothing the pain slightly before mommy slaps that bottom again. Mommy loves hearing the hiss as you suck your breath between your lips and teeth, it makes mommy smirk and makes mommy's pussy wet.  Mommy wiggles her thighs side to side, making your diaper move over your peepee.  Diapers are for all of your messes, even those sticky cummies.  That's mommy's favorite. Mommy loves to hear your grunts and groans as you wiggle your diapered peepee against mommy's lap.  Humping against mommy until you squirt for mommy.  Then mommy will slide you off her lap and pull your diaper back over your butt.  Mommy will pat both the front of your diaper and very sensitive peepee and the back and that stinging behind. Better get used to be a diapered baby, you belong to mommy and […]
March 27, 2022
Mommy gets home early from running errands.  When mommy comes through the door, mommy catches you on the couch in your diaper rubbing yourself as you watch naughty movies.  You don't notice mommy at first because you're wearing your headphones.  Mommy continues watching you as you hump your diaper against your hand. Mommy steps in front of you, blocking your view of the tv.  You suddenly jerk upright when you realize mommy has caught you.  Mommy puts her finger to her lips and tells you shhh. Then mommy reaches towards your diaper bulge.  Here, let mommy help you with that. Mommy slides her hand into the top of your diaper, her fingers brushing over your dripping peepee.  Mommy wraps her hand around your hard throbbing peepee and starts giving you a diaper handjob.  Mommy loves to hear the moans escape your parted lips as mommy slides her hand up and down. As you get louder and your hips start moving faster, mommy feels her pussy getting soaked.  Mommy and her diaper boy need a little mommy sex to help relieve us both.  Mommy slides your diaper down and straddles your lap.  As you look up at mommy with an eager grin on your face, mommy grabs your peepee and taps it against mommy's pussy and clit. With a gasp, mommy slides down onto you, taking your peepee into mommy's warm very wet pussy.  Mommy starts bouncing up and down on you, riding you faster and harder.  You thrust up into mommy, getting as deep as possible.  Mommy told you she would take good care of you. Mommy's hard nipples poke right at you, begging to be pulled between your teeth and flicked with your tongue, before you start sucking on mommy.  Mommy leans her head back and groans as she grinds down on your peepee.  Mommy and son are going to make a wet creamy mess all over the couch. Mommy bounces faster and faster, getting closer and closer to squirting all over your peepee and diaper.  Mommy Candy is going to leave you sticky and satiated.  Mommy feels your hands on her hips as you pull mommy tight against you, mommy reaches down and squeezes your full balls through your diaper. You suck your breath through your teeth and hump hard into mommy.  Mommy's diaper boy is getting close to cumming deep in mommy's pussy.  Closer to […]